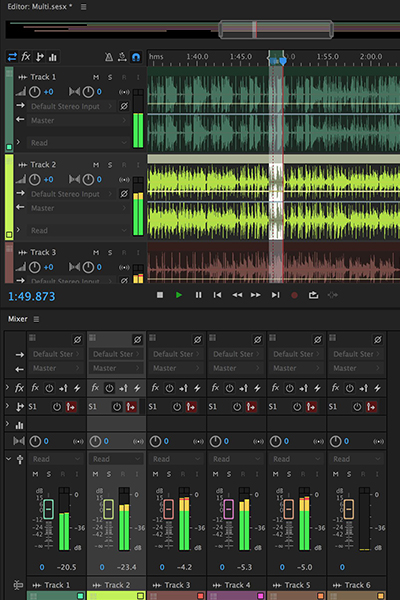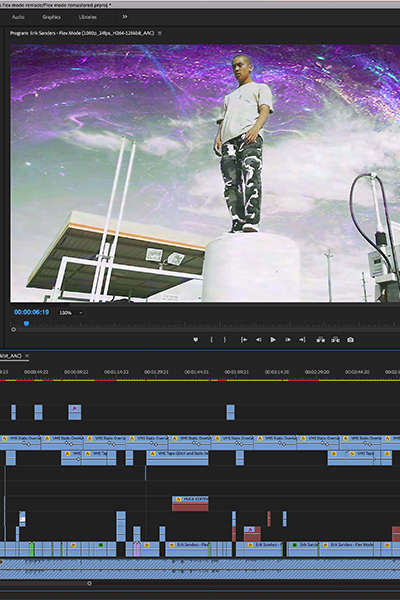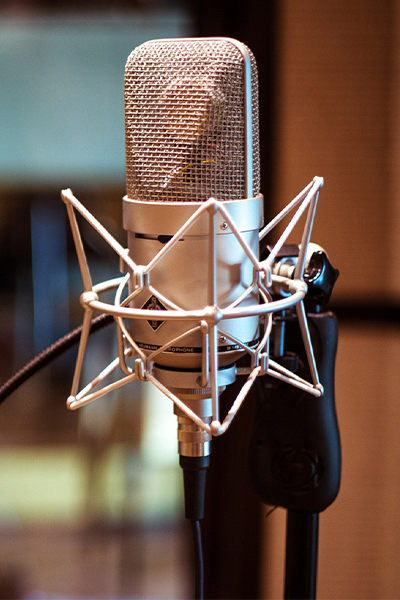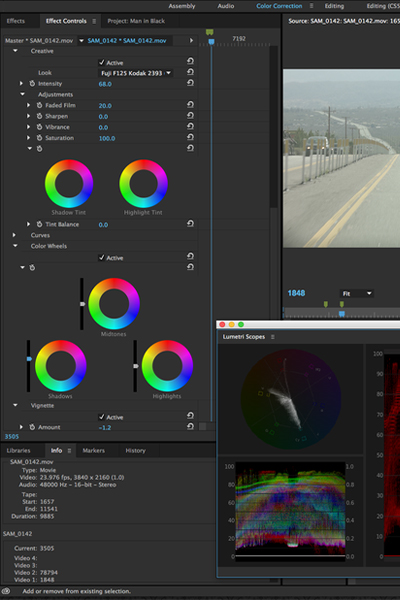 About Us
Pepper Animation Studios Post Production Services
Our Post-Production Services consist of a full staff of technicians and a complete range of facilities and equipment providing all resources necessary for cinema, offline/online editing, and sound design. Separately, we have a team of artists and technicians comprising our CG/ DI Division providing in-house support for our producers in CGI, DI and VFX needs.
Why us
Why Hire Pepper Animation Studios?
5 compelling reasons to partner with us
Original Artwork
We create 100% original graphics and other inputs used in our video.
Best Sound QualityWe provide the best quality voice overs by professional voice over artists.
Quick Turnaround Time
You can ask for "EXPRESS DELIVERY" in case of a hurry. The video will be delivered ASAP.
Affordable Price
We cater to businesses of all sizes – startups to big brands – and have a video that fits every budget.
Unlimited Revisions
Client satisfaction is our priority, that's why we provide unlimited corrections until you are satisfied.
Sample Works
Our Recent Works